There's certainly something unique about the atmosphere of a pub by the riverside – perhaps it's the promise of boarding a ship for far-flung adventures, or the ebb and flow of daily life. A look into some of London's most interesting watering hole on your doorstep.
Though the view is always changing, the one constant of Canada Water, a neighbourhood that lost most of its buildings to Second World War bombs, is its pubs. Remarkably, many of the area's pubs have existed on the same spot for hundreds of years, and has seen regulars as colourful and diverse as sailors and smugglers, pirates and pilgrims, pass through their doors. Here are a few of our favourite locals.
The Mayflower
Of all the pubs along the river, and there are many, The Mayflower is perhaps the most famous, thanks to its connections to the namesake ship that set out from here to explore the New World. Stepping inside from the cobbled streets you immediately get a sense of the area's rich history, and although it has kept its cosy charm, The Mayflower's menu has keenly moved with the times, including pub classics and a great Sunday roast.
Rotherhithe Street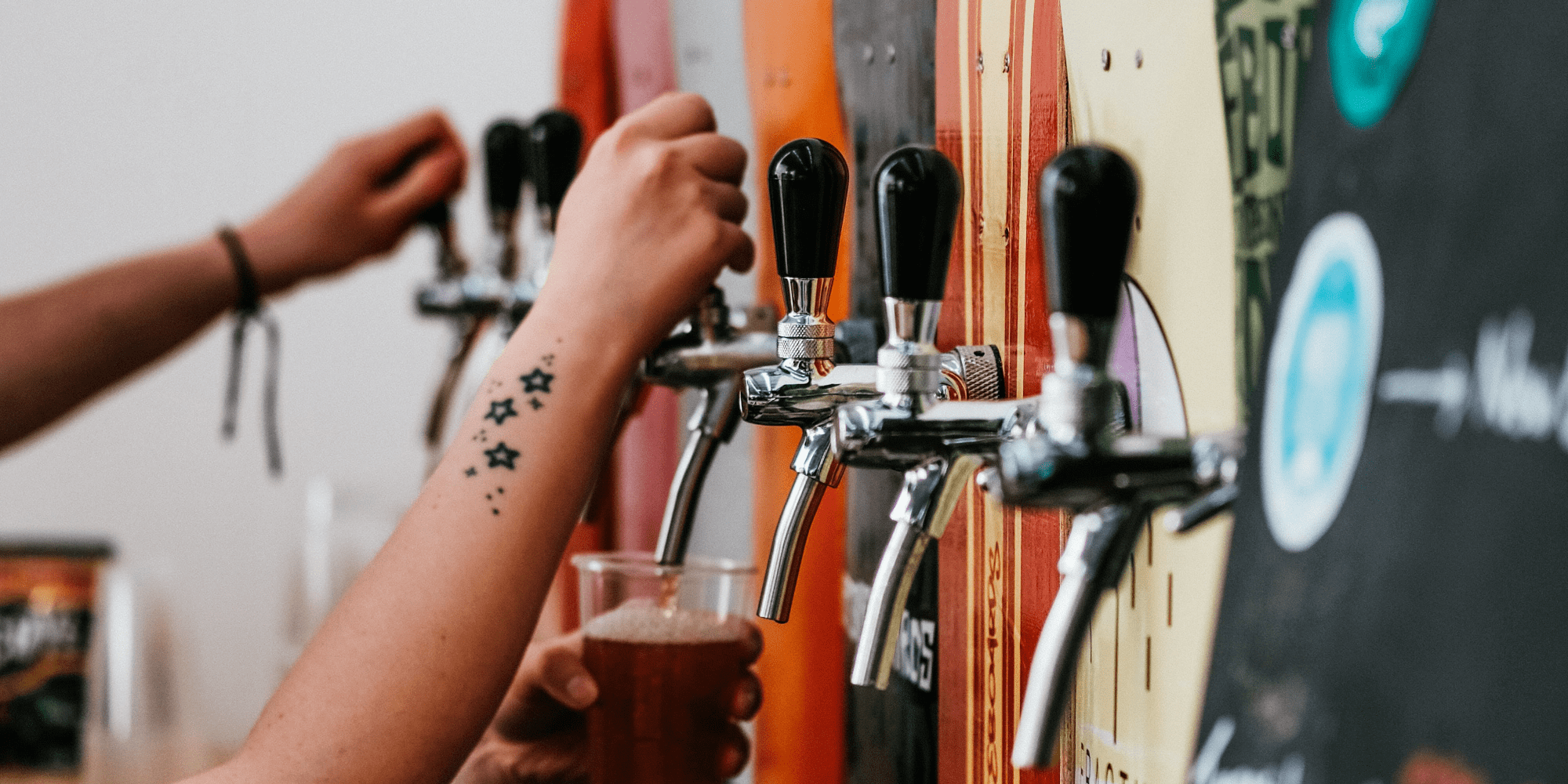 The Angel
This Sam Smith's pub is one of Canada Water's oldest, on a site first used by Bermondsey Abbey monks, who brewed beer to sell to pilgrims. The captain of the Mayflower is said to have hired the ship's crew here, and it's where Captain Cook prepared for his voyage to Australia. It was first built on stilts above the Thames marshes, and today's pub is a handsome Victorian building with great views across the river at sunset, lots of beer and ale on tap, and a traditional pub food menu.
Bermondsey Wall East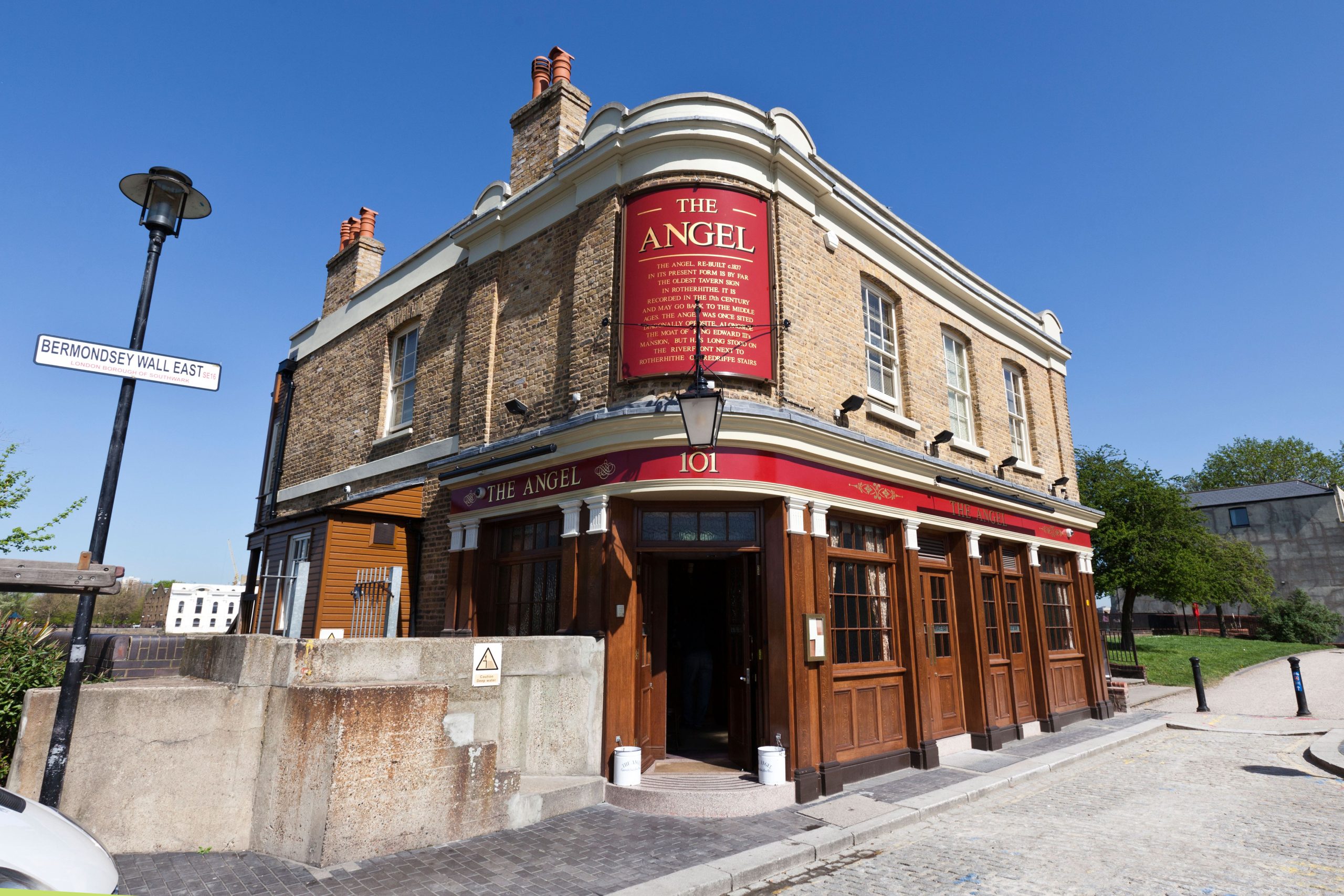 The Ship
This lesser-known, family-run Canada Water pub is a little off the beaten track for tourists, helping to maintain its community spirit and friendliness. Despite the nautical-themed name and interior, it's a little bit set back from the river in a quiet residential street, and part of its appeal is that you'll be drinking alongside regulars – a rare find in transient London. Order a Young's beer on draught and a homemade Scotch egg, and you'll soon feel like a local.
St. Marychurch Street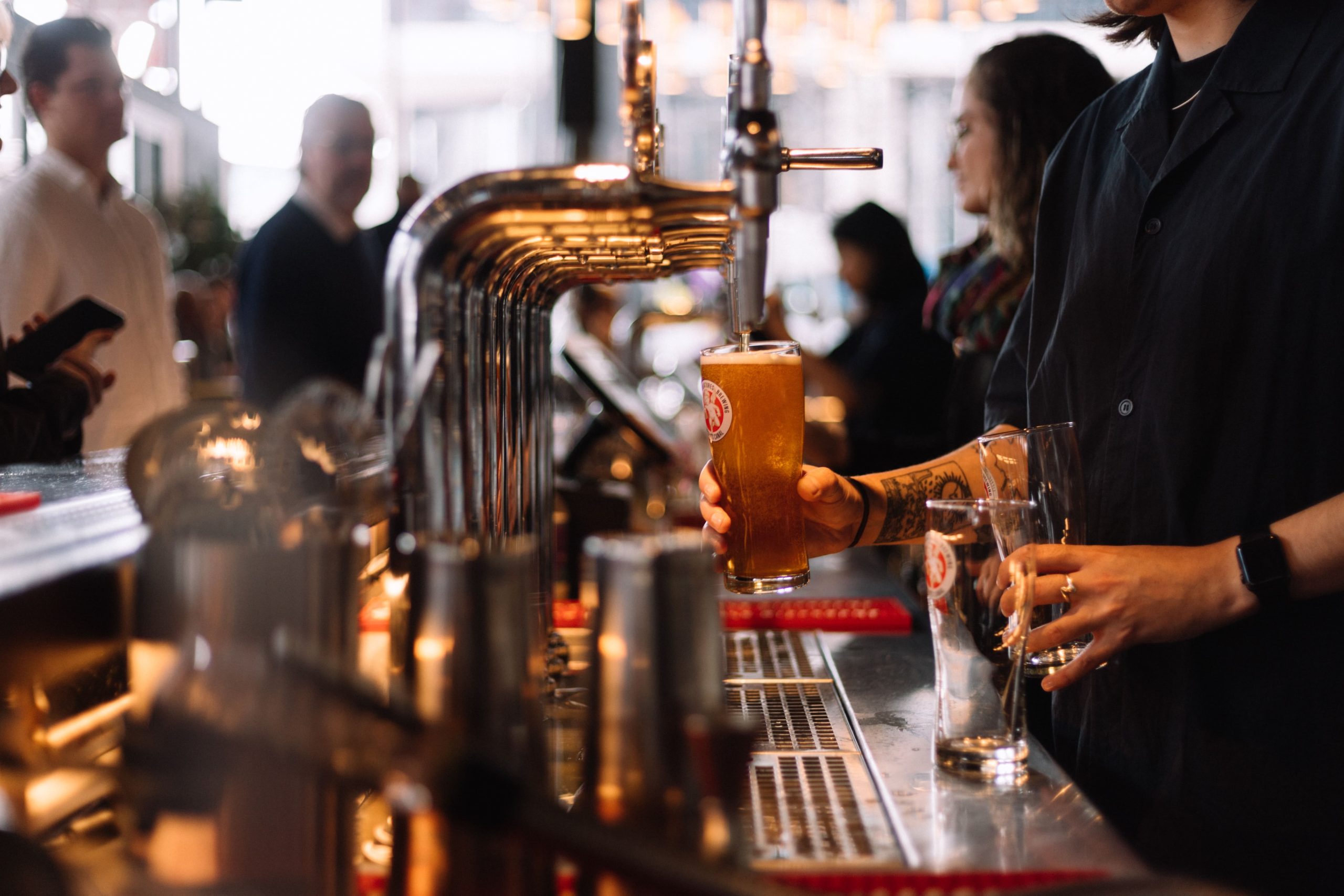 The Ship & Whale
Canada Water has been a port for hundreds of years, and this pub's one of the area's oldest surviving buildings. A pub, in one form or another, has stood on this site since the eighteenth century, and its name harks back to when Greenland Dock was the base for whaling ships, who'd dump their hoards on the docks close by. The comfort food-focused menu features pie and mash, fish and chips and – of course – a solid Sunday roast, with plenty of vegetarian options too. In summer, the large beer garden at the back is the place to be.
Gulliver Street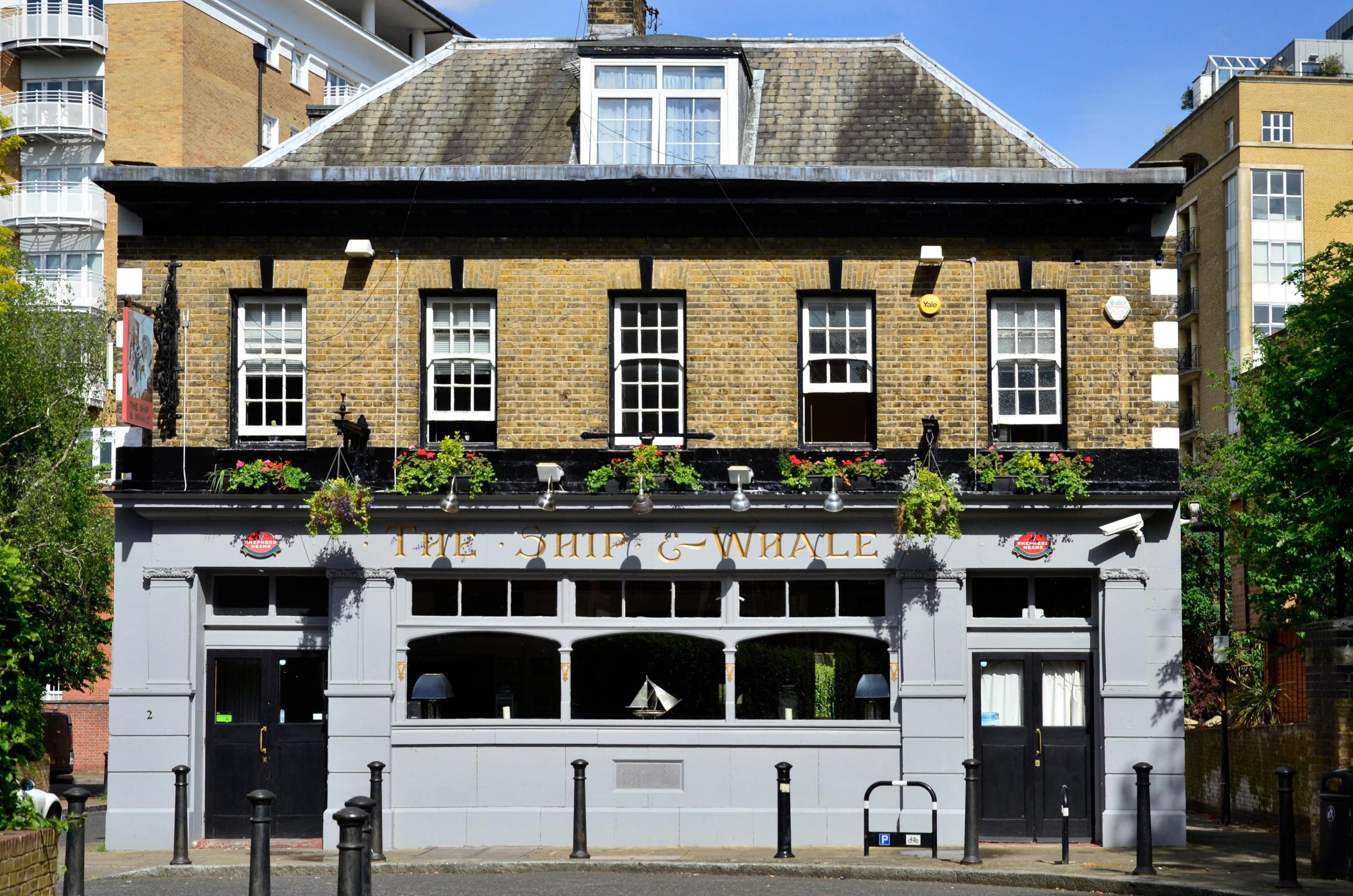 More from the blog
related articles
Back to blog