Following our recent event at The Founding's marketing suite, we asked our own art curator, Rosie Glenn, to give us some pointers on how to curate a collection for your spaces. Melanie Comber, a local artist herself, also explains why south east London is such a vibrant and exciting place to explore art in various forms, with a wealth of galleries, studios and schools championing the next generation of creativity in the capital.
Melanie, tell us about the art scene in SE London, and it's history
Having been based at ACME Studios in Deptford for over twenty years, I've seen South East London's creative scene flourish.  One of the most densely populated artist communities in Europe, this is a hugely vibrant environment. With two world class art institutions in Goldsmiths and Camberwell, through to the museums at Greenwich and the South Bank, the variety of accessible art is exceptional. From artist lead galleries on Deptford High Street, to the blue-chip dealers such as White Cube on Bermondsey Street and including Southwark Park Gallery, Bermondsey Project Space, The South London Gallery and The Stephen Lawrence Centre, there is a a plethora of varied experiences on offer, in addition to numerous artist studio buildings.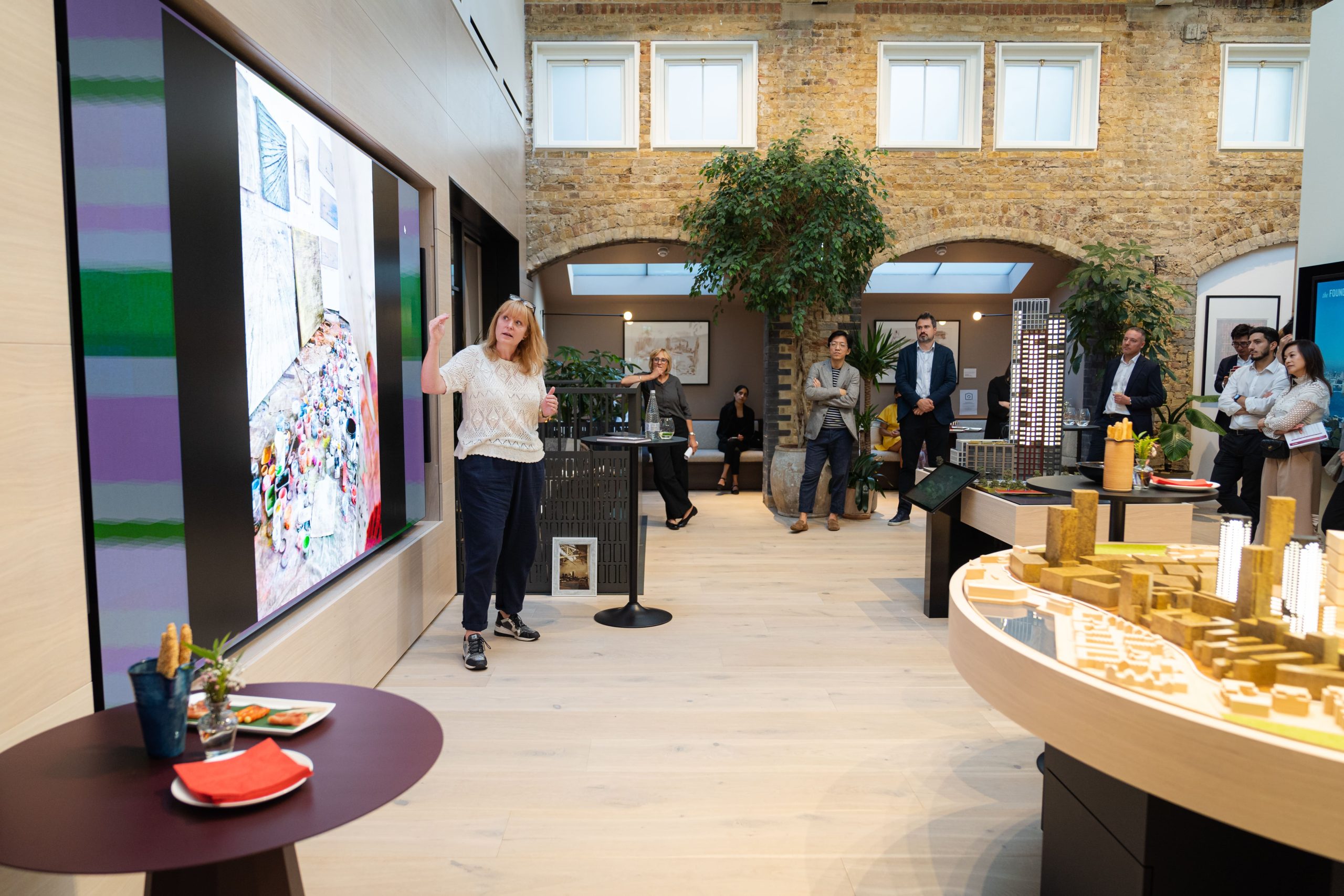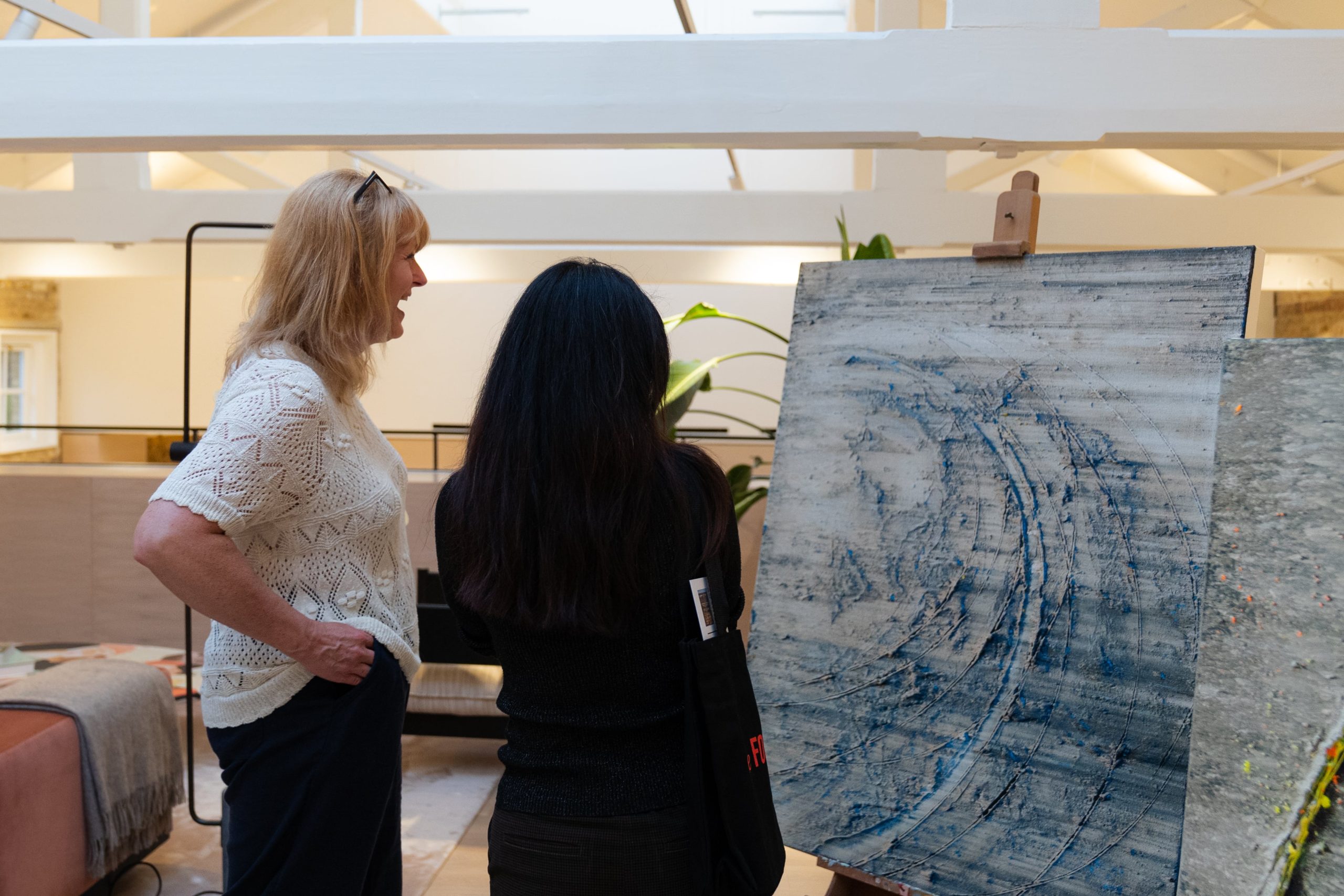 You brought along two canvas works to The Founding's event earlier this month, can you tell us about the inspiration for these pieces?
My painting has been hugely influenced by this environment. My parents were raised here, this place shaped the person that I am. My work is rooted in a sense of place, monuments to my experience. They will often appear as other worldly landscapes.
The works which were shown at The Founding are Space and Time, oil and pigment on canvas 130cm x 110cm, and A Winter's Tale, oil and pigment on canvas 70cm x 60cm. Both paintings have directional perspective lines inviting the viewer into the space, and suggest a cold landscape, snowy tracks, icy lines and long journeys. They are constructed from very thick oil paint and loose pigment dust.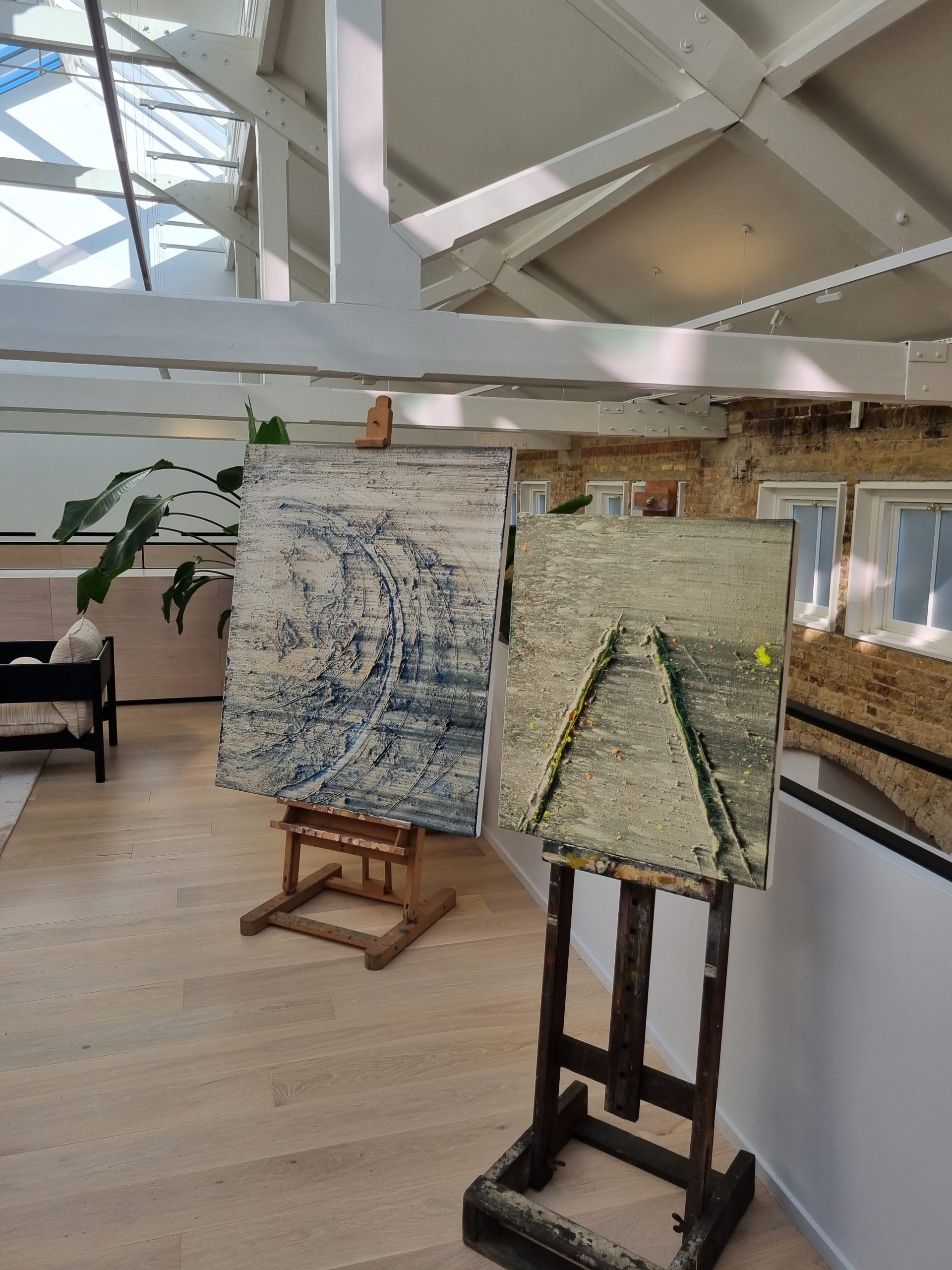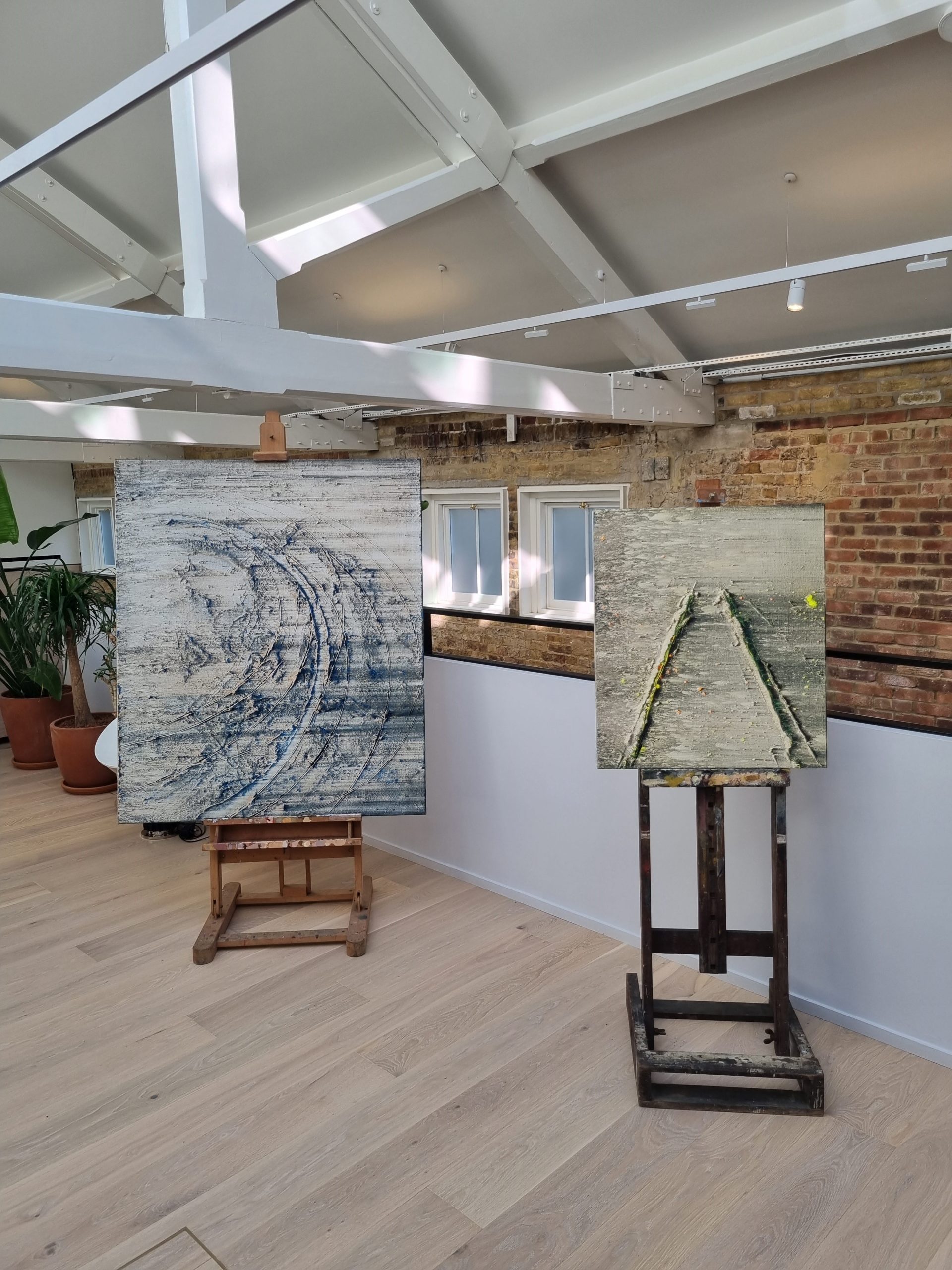 Rosie, what are your top tips for curating art at home?
1 Zone your spaces and work out the mood for each area
Start by considering the atmosphere you would like to create in each space, the energy levels for each area, and identify places for activity and productivity, relaxation, and rest.  Think about where you sit with coffee, a drink after work, where do people gravitate to during a party? Next, create a folder on your phone of screenshots from Instagram, magazines, and Pinterest to build up a reference of your ideal style in each room.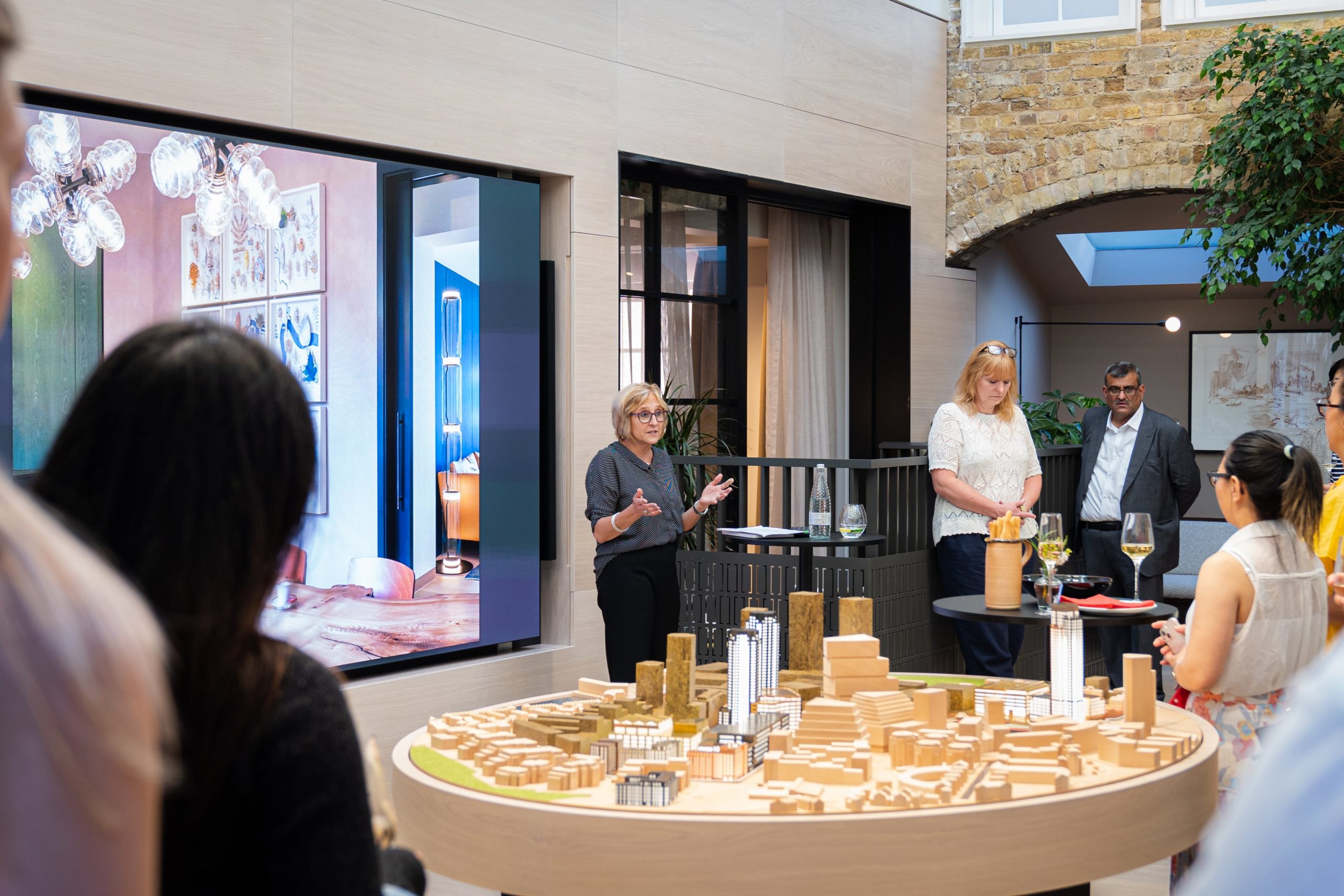 2 Identify prime art locations and ideal sizes
Make sure you finalise your furniture, switches, sockets, and wall lighting so you can work out where you'd like to place art in each area.  You can always use apps to measure the walls and check the light levels – floor plans and wall elevations are handy if available from your architect or agent.  Think of this stage as a journey through your spaces, you're looking to blend large scale works with blocks of smaller pieces to create varied visual interest.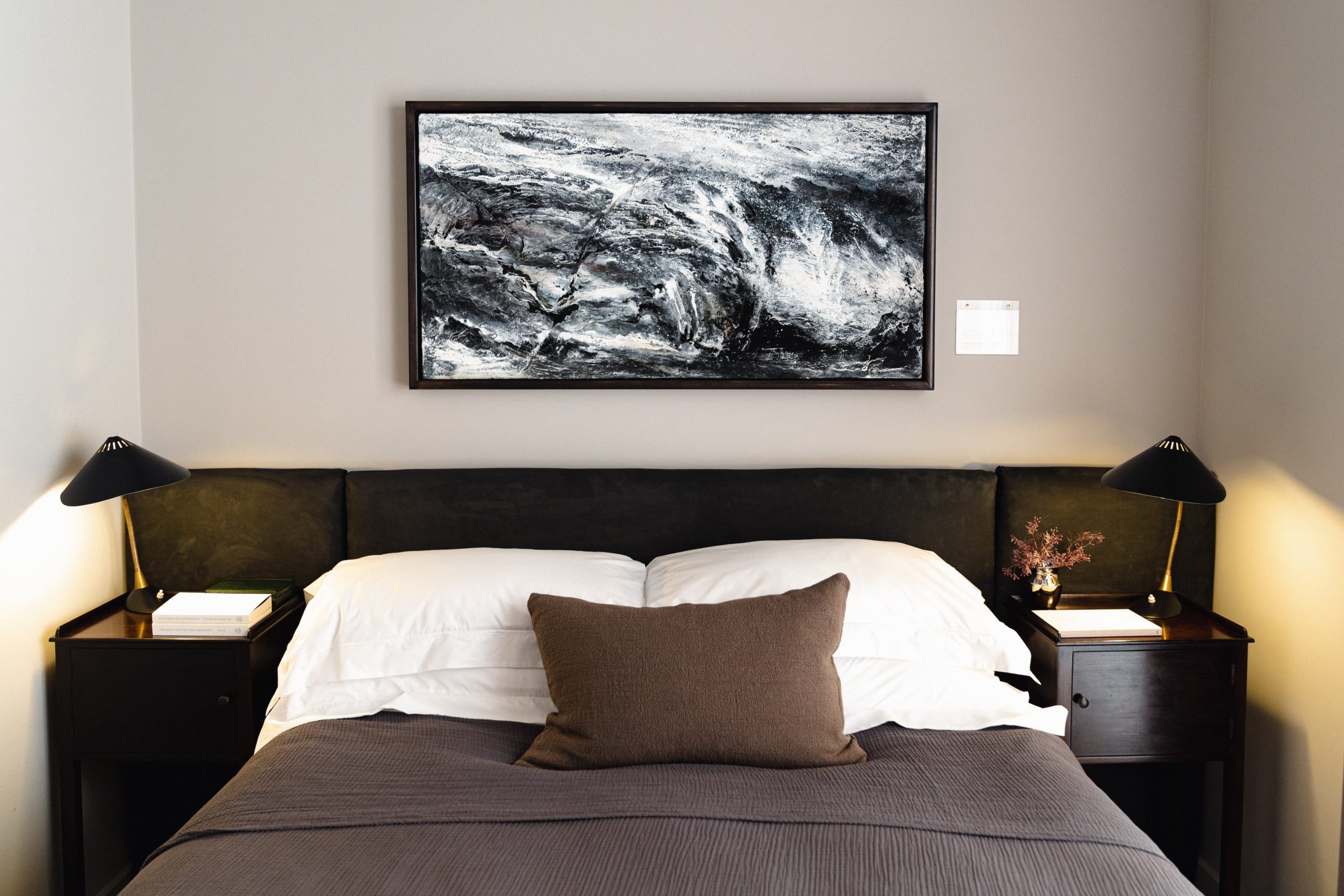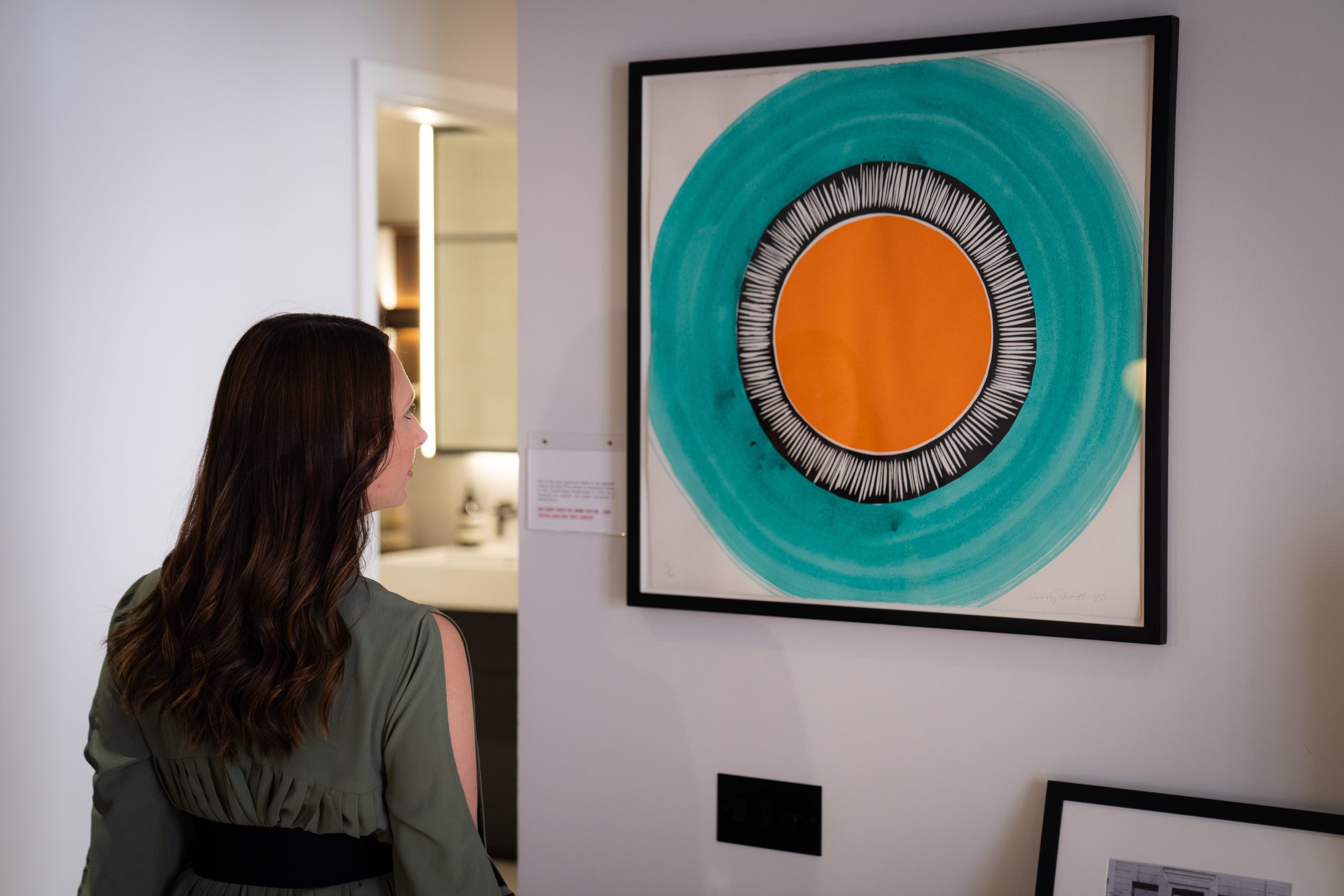 3 Review budget 
It's always good to review your existing pieces; maybe you have special photographs or family medals, old prints or important certificates which would benefit from reframing.  When setting aside a budget for new works, consider a split between emerging and established artists and, if paintings by your favourite artists are out of range, elevate your collection with ceramics and limited edition prints by these signature names.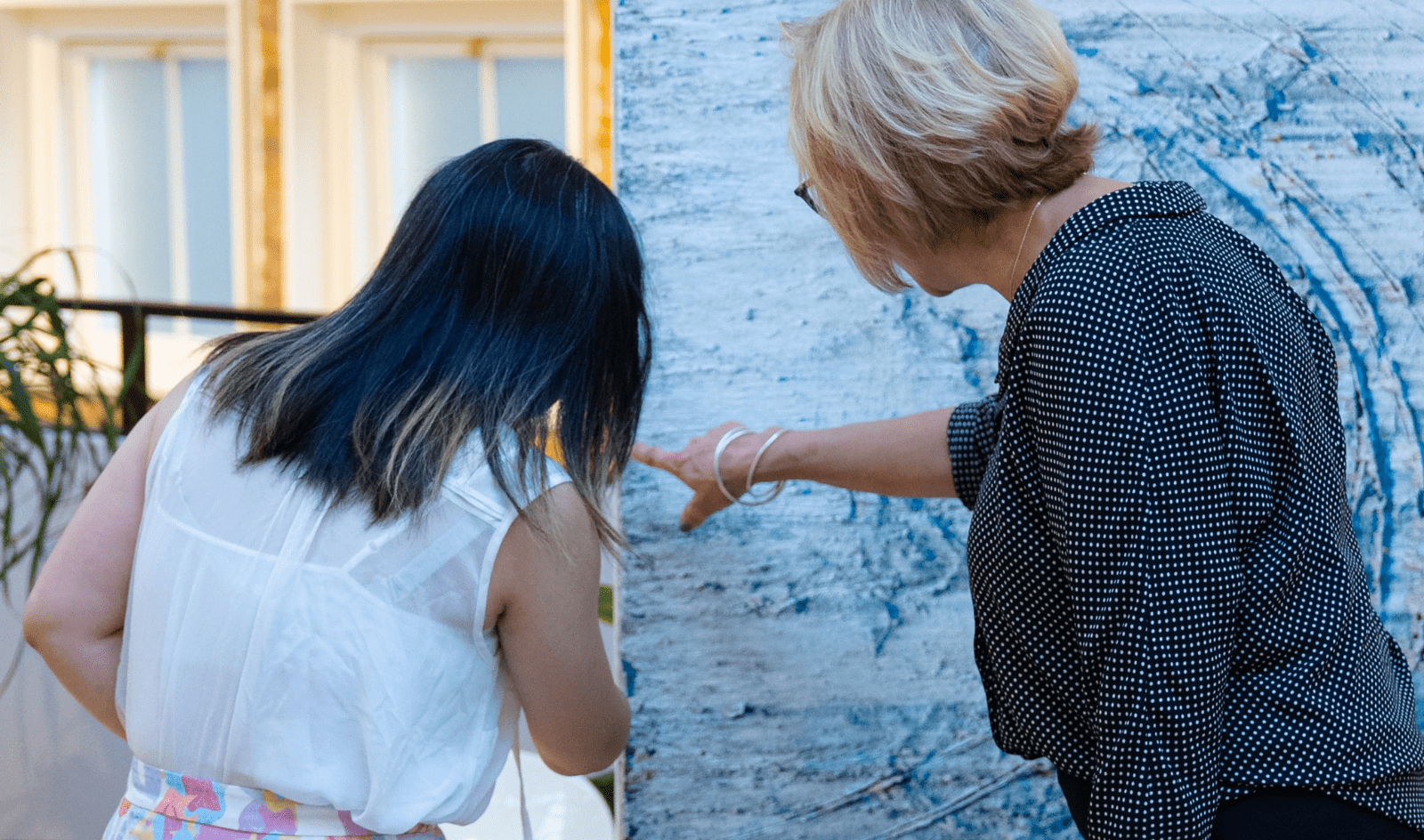 3 See as much art as possible 
London plays host to a series of art fairs, art auctions, gallery trails, and open studios, all offering the opportunity to see a lot of art. Go armed with your folder of preferred styles and notes about wall sizes and picture flow across your space.  Great places to visit in South East London are the upcoming Woolwich Contemporary Print Fair which showcases a wide variety of works from a large selection of galleries, or join the Bermondsey Art Trail in late August to see the local gallery scene. Roseberys Auction House hosts a wide variety of sales, including paintings, sculptures and limited-edition prints, plus furniture and objects.  Local not-for-profit space Southwark Park Galleries presents selling shows and APT Studios and Gallery has an upcoming open weekend in September.  Notable commercial galleries in South East London include Whitecube, celebrated for blue-chip names and Vitrine, recognised for shows with emerging talent.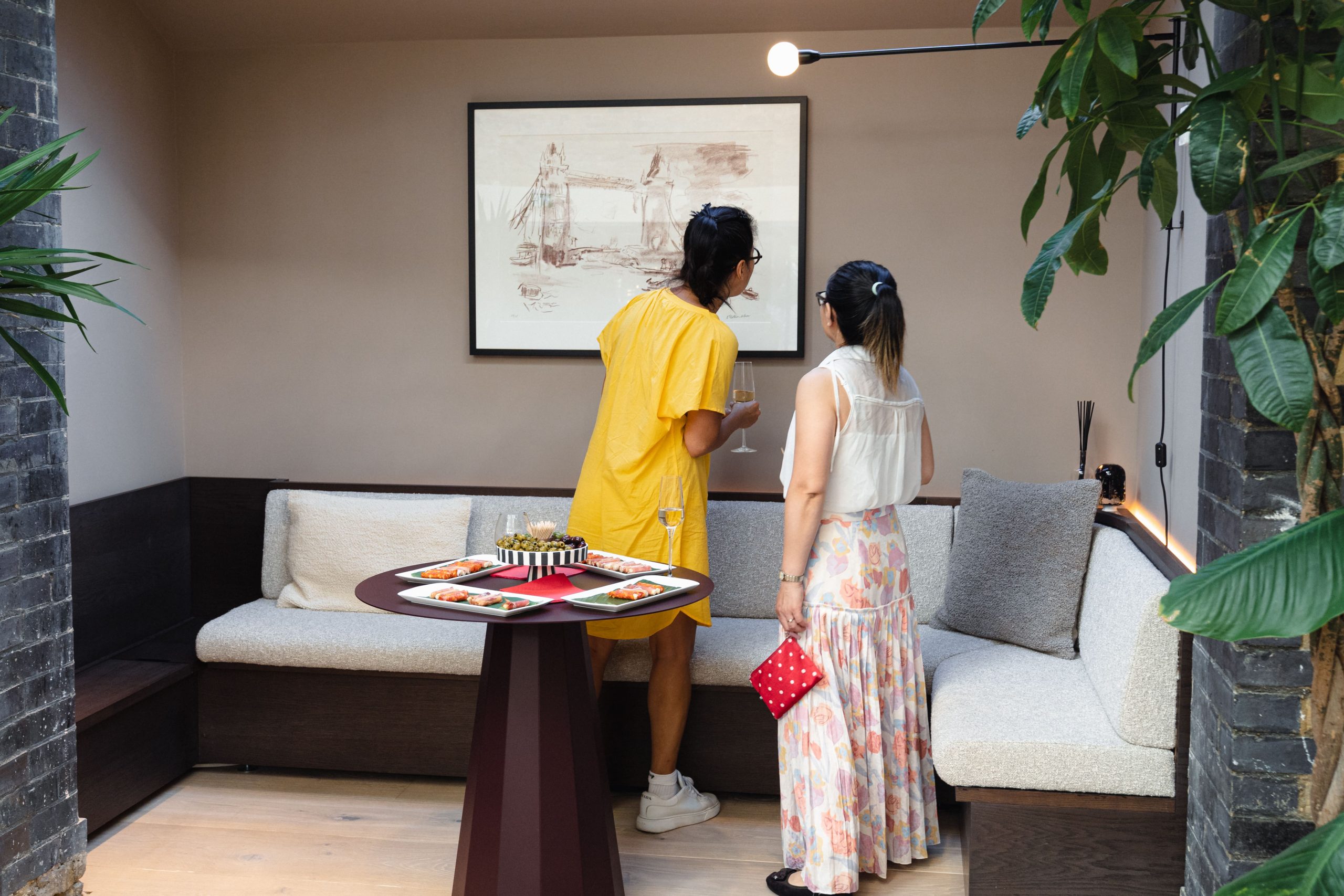 5 Buy what you love and look after your collection
An art collection at home enhances your connection to your space and the pieces you collect over time become a part of your story and your life.  Consider what your collection will say about you, are you interested in film, literature, travel, sustainability? Lastly, take care of your pieces – consider museum conservation framing, luxe low level lighting and professional art installation to create an enduring and lasting finish.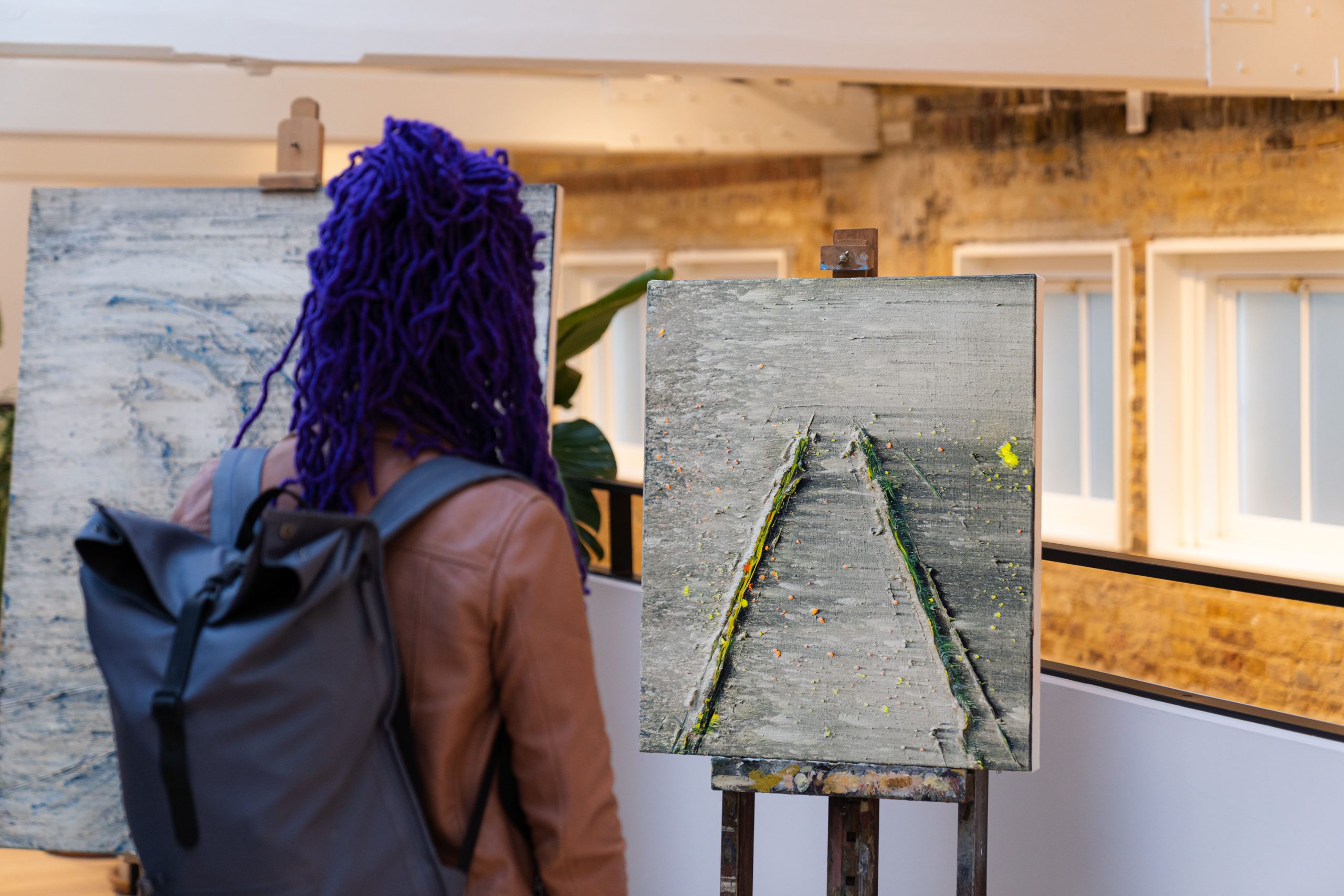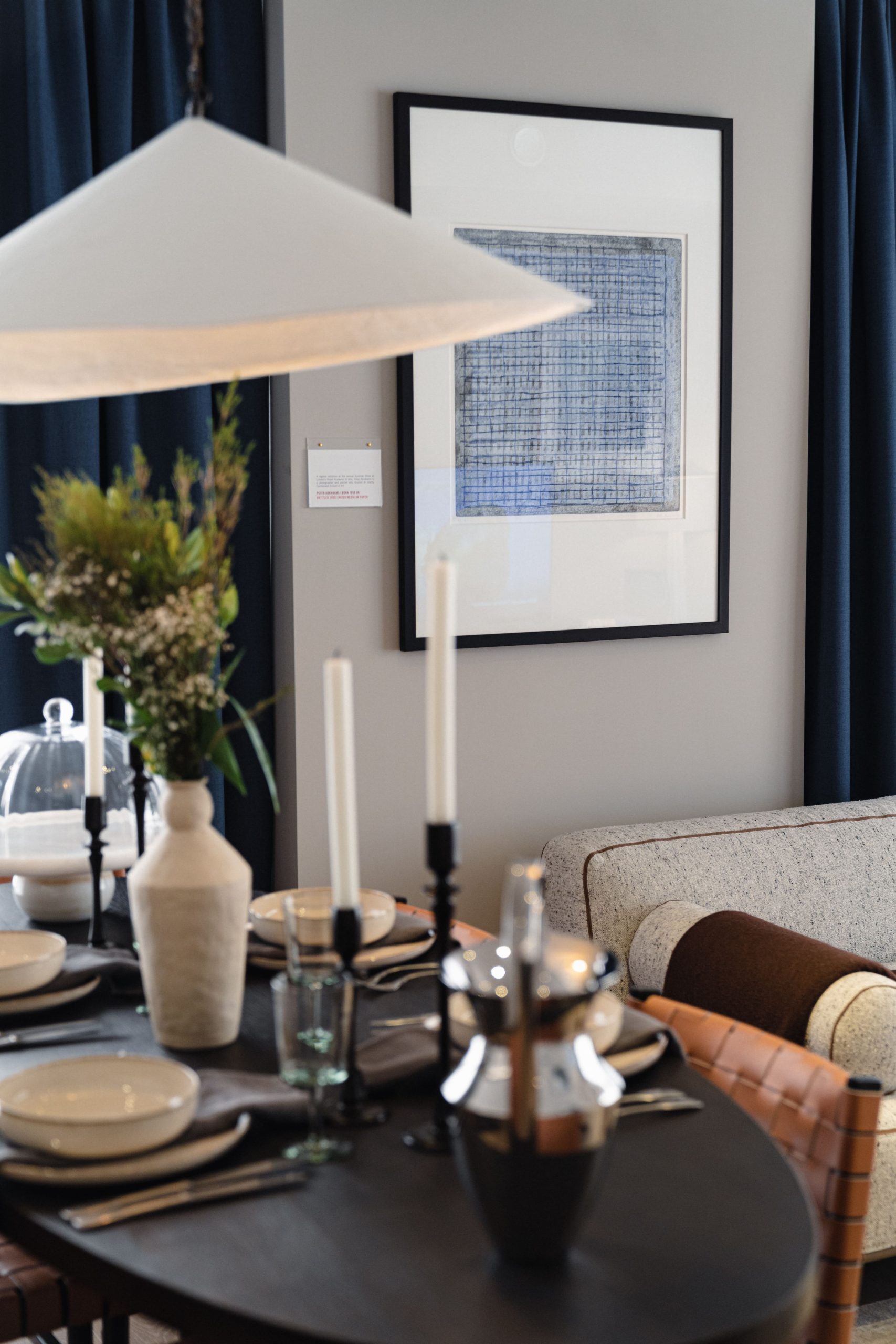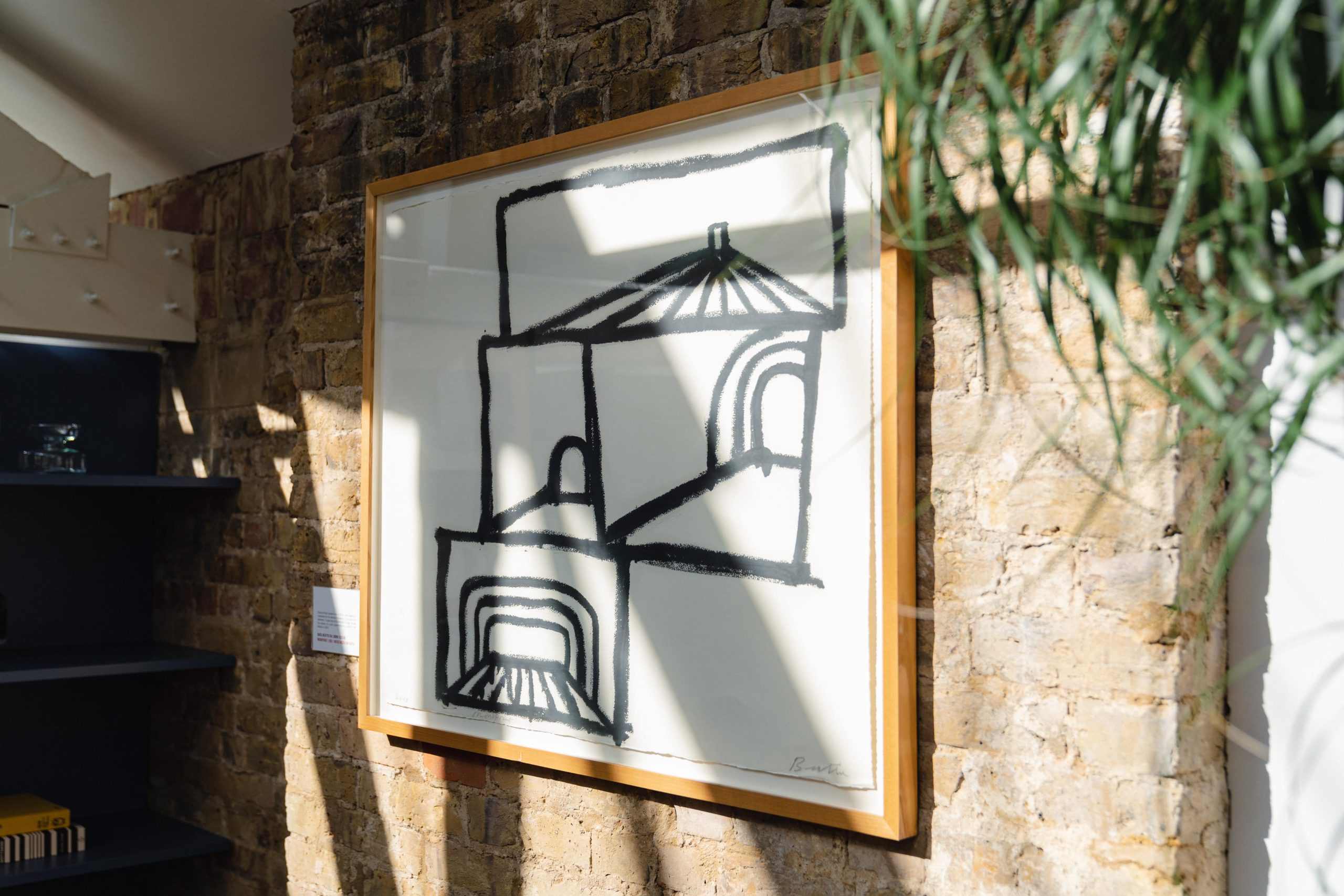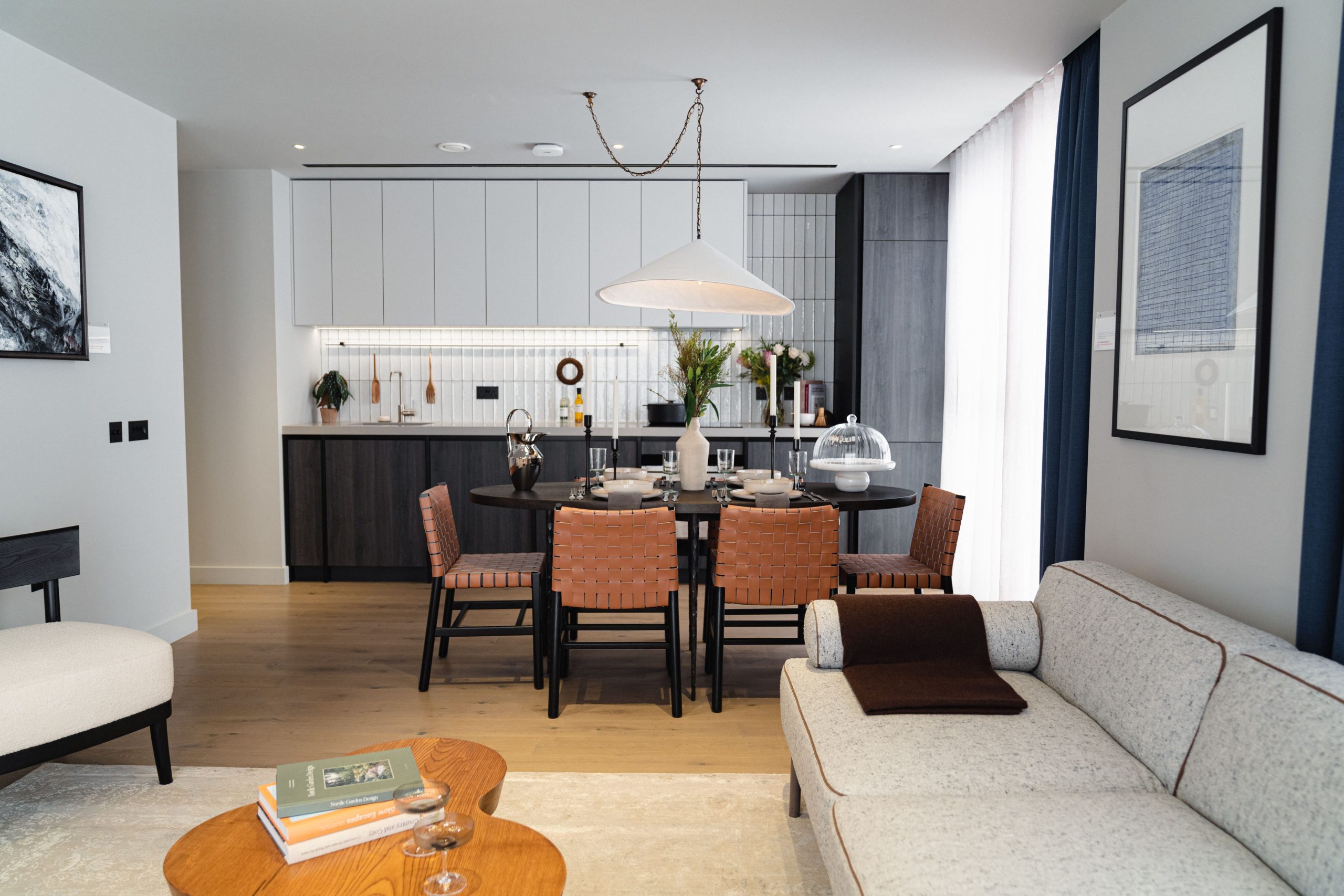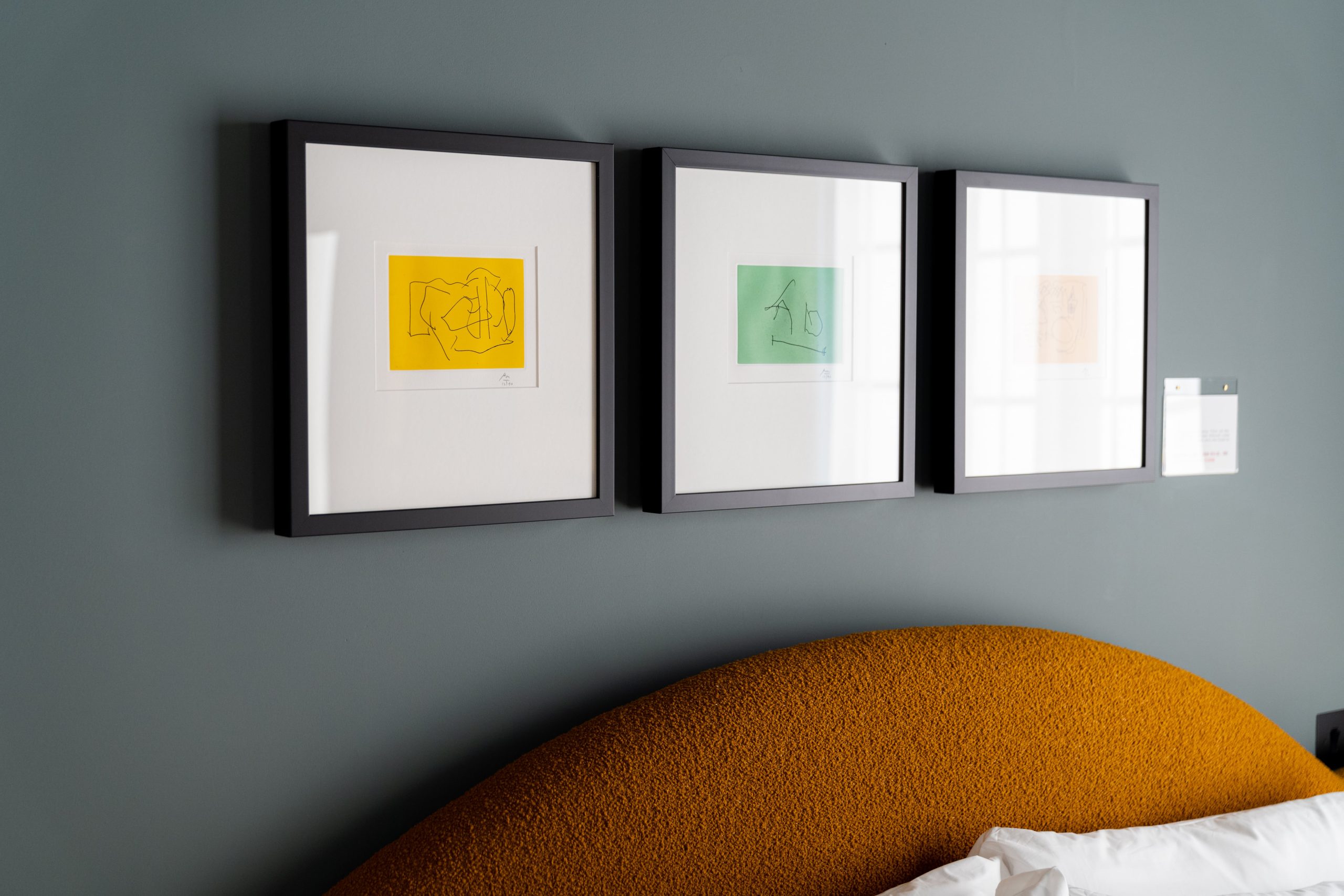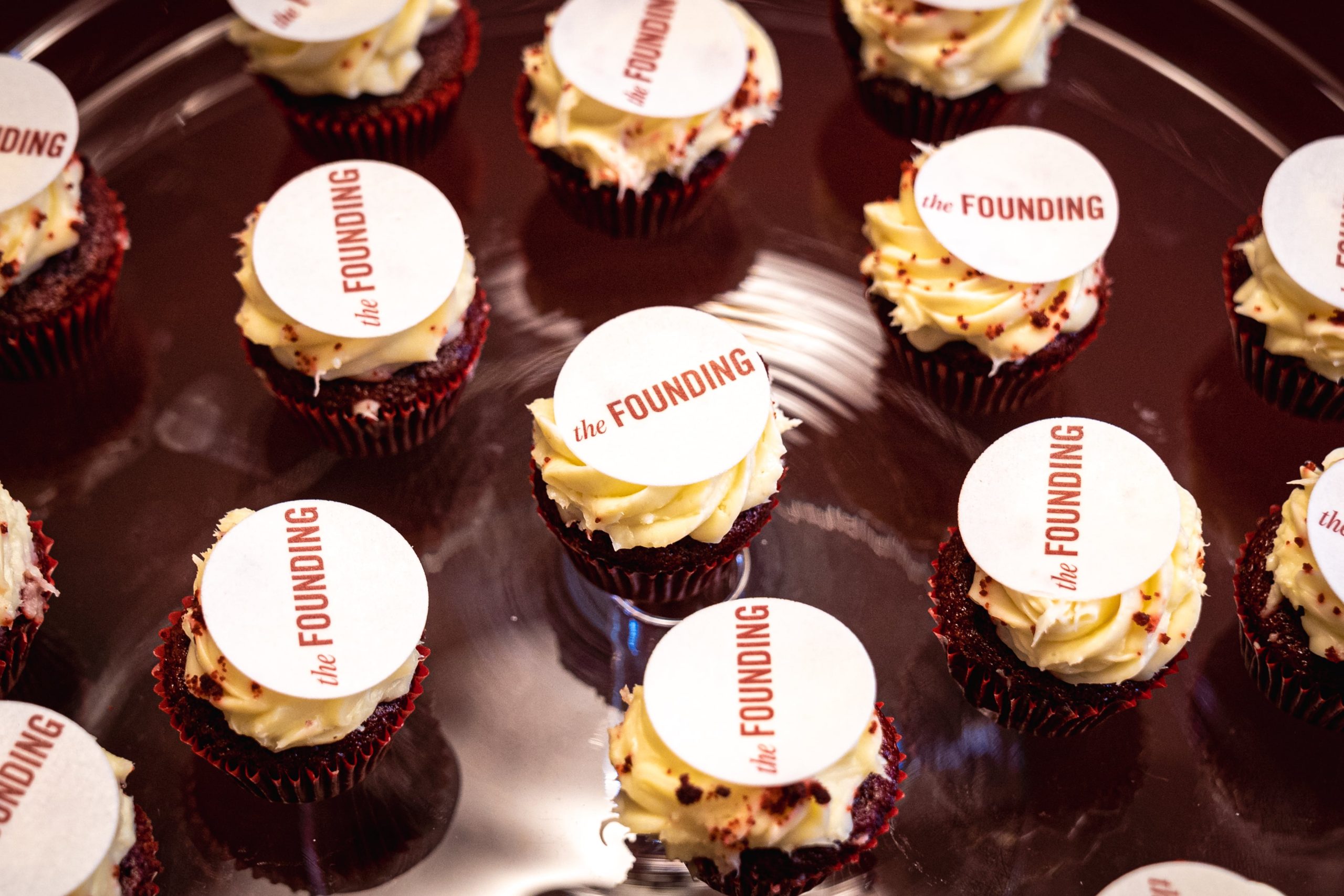 More from the blog
related articles
Back to blog